Welcome to Village of Crainville

Village of Crainville...Our Roots Run Deep!

Welcome to the Village of Crainville, Illinois! A Village with 1,000 plus residents and growing. Crainville is located in the heart of beautiful Southern Illinois, and centrally located on Route 13 between Marion and Carbondale.

The surrounding region offers thriving business communities boosted by Southern Illinois University and John A. Logan Community College along with scenic lakes, Crab Orchard National Wildlife Refuge, Shawnee Hills Wine Trail and many recreational opportunities. Crainville has T.I.F. District and an Enterprise Zone located along Route 13. When you visit Crainville, you will fall in love with us!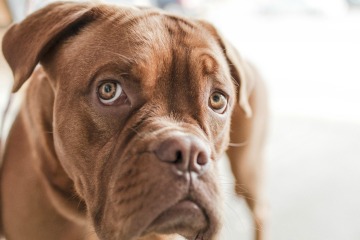 Support Local Animal Shelter
Looking for a furry friend to become a part of your family? Consider adopting a dog or cat from your local animal shelter. An adopted pet will provide unconditional love and companionship to all.